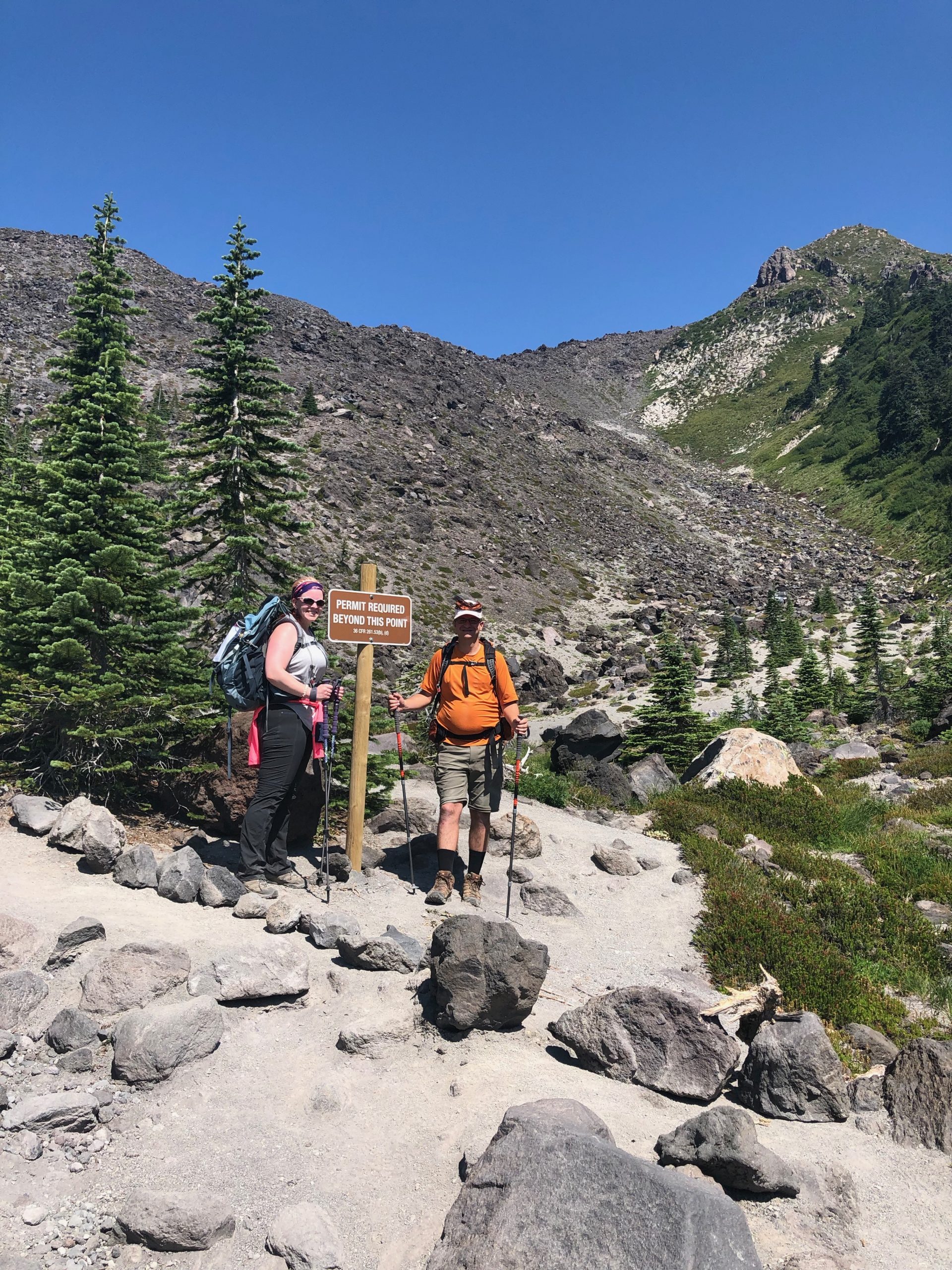 Monitor Ridge – Part 1
Mount St. Helens is 8,366' of badass stratovolcano. She may not be the tallest volcano out there, but her slopes are steep and slippery. And did I mention that she's active? At any moment, the volcano could hiccup and cause an ash explosion, pyroclastic flow, rockfall, or landslide. So, naturally, I wanted to climb to the very top!
If you'd have told me as a kid, watching the eruption footage, that I'd ever have the opportunity to climb to Mount St. Helens' summit, I never would have believed it. But on a sunny Tuesday in August, that was exactly what I was planning to do.
40/70