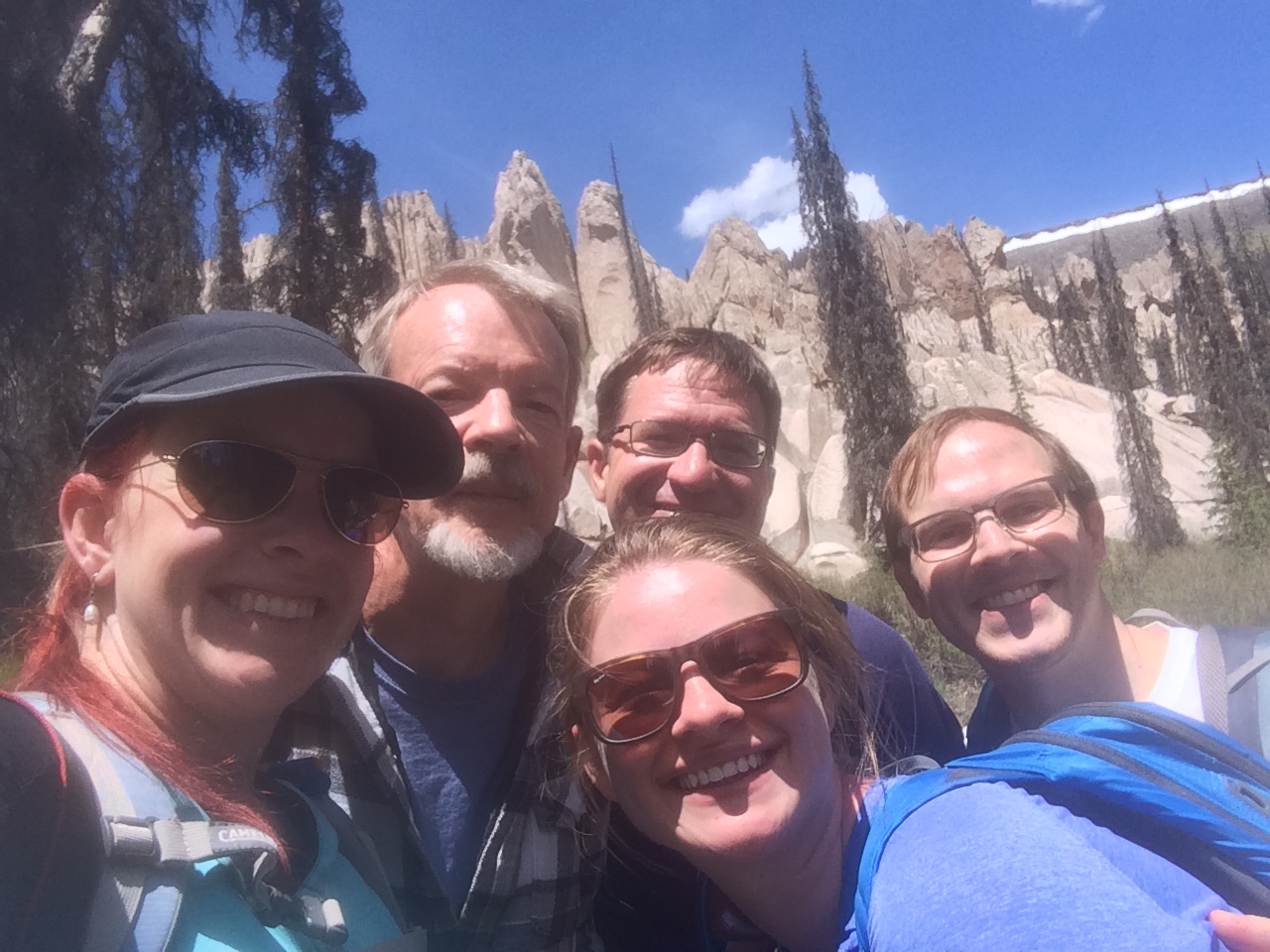 Not very many visitors brave the 14-mile service road or 16-mile hike through the volcanic landscape. We not only love to explore volcanoes, but we love to discover the side of them that many people don't get to see.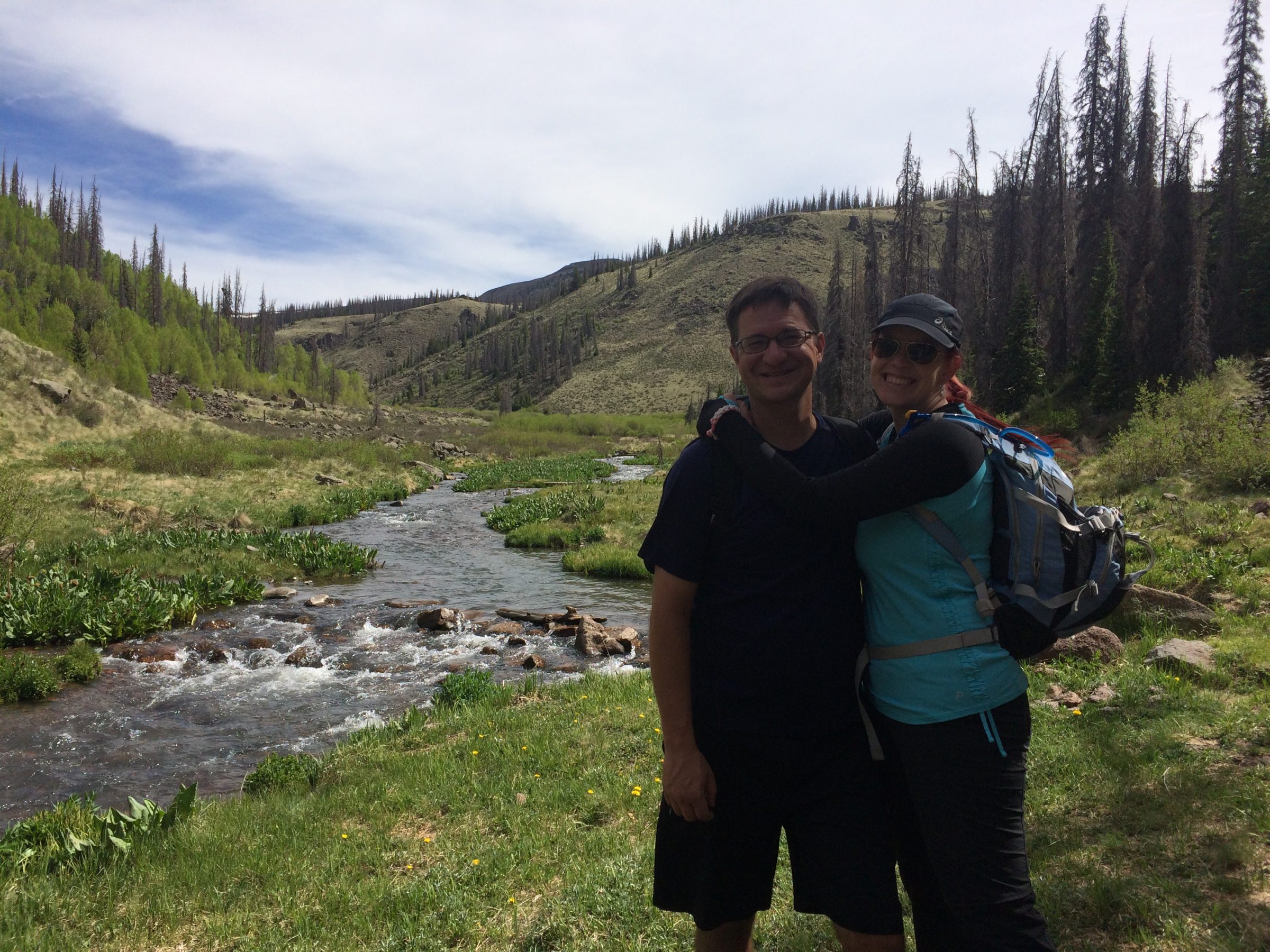 It was mind-blowing to know that this whole area had once exploded with a force never before seen by mankind. This whole wilderness – with all its trees and wildlife – masks an enormously powerful volcano. Though La Garita is considered extinct today, the ripples of what happened here can still be felt if you're paying attention.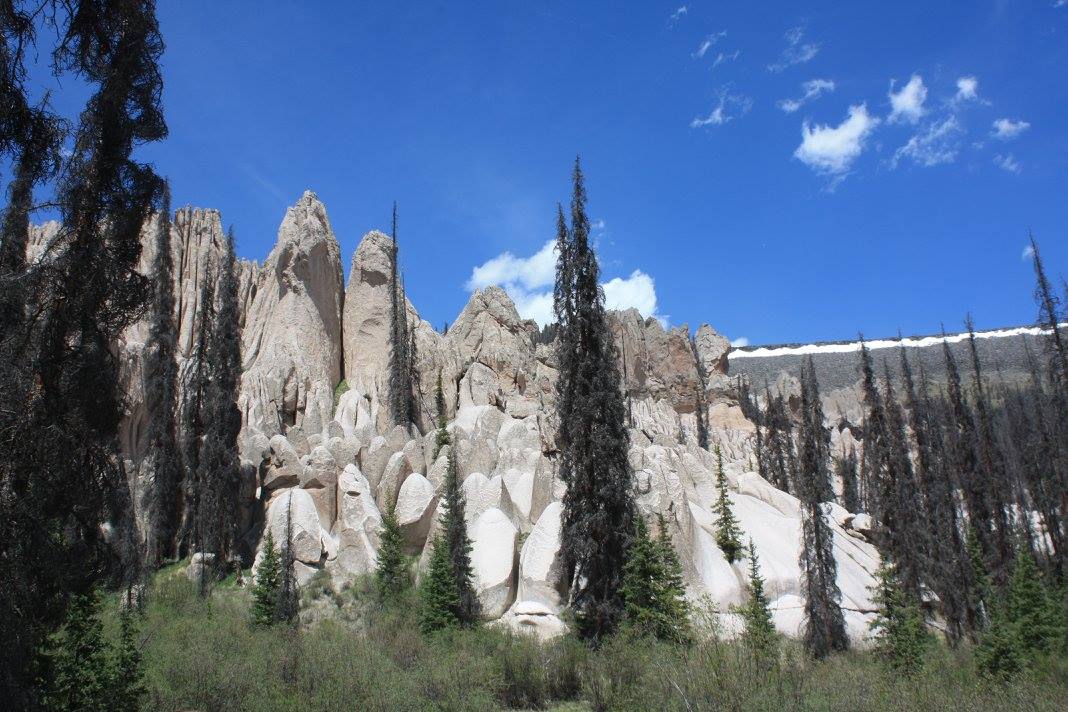 The La Garita eruption approximately 27.8 million years ago is considered the most energetic eruption in the history of the planet.