This week (before the snow moved in), I stopped by Colorado's ThirtyNine Mile Volcanic Field to check out the amazing fall colors! As the miners used to say, "There's gold in them there hills!" It was so impressive, I was just dying to share it with you! (But don't worry Mount St. Helens fans – more adventures are still to come!)
Check out my video below to enjoy the fall colors with me and learn a little bit more about this volcanic field.
Also, check out some of the amazing volcanic features that are still standing in these photos: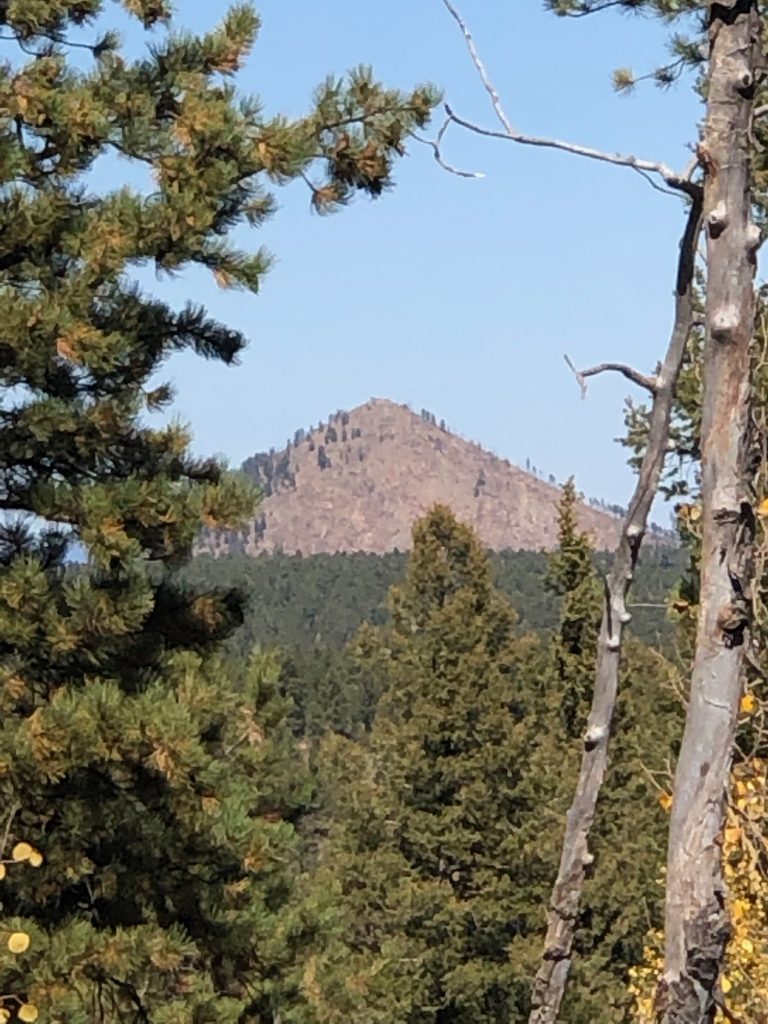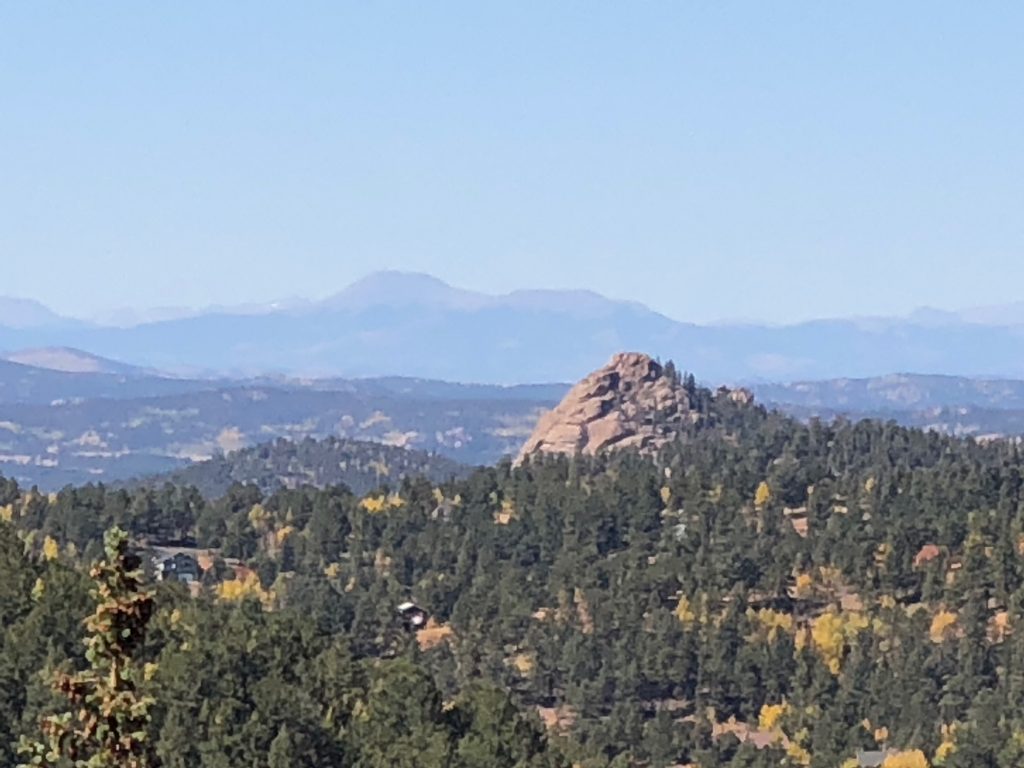 Happy Hopping!
Copyright © 2019 Volcano Hopper. All rights reserved.
Loved this post? Share it!