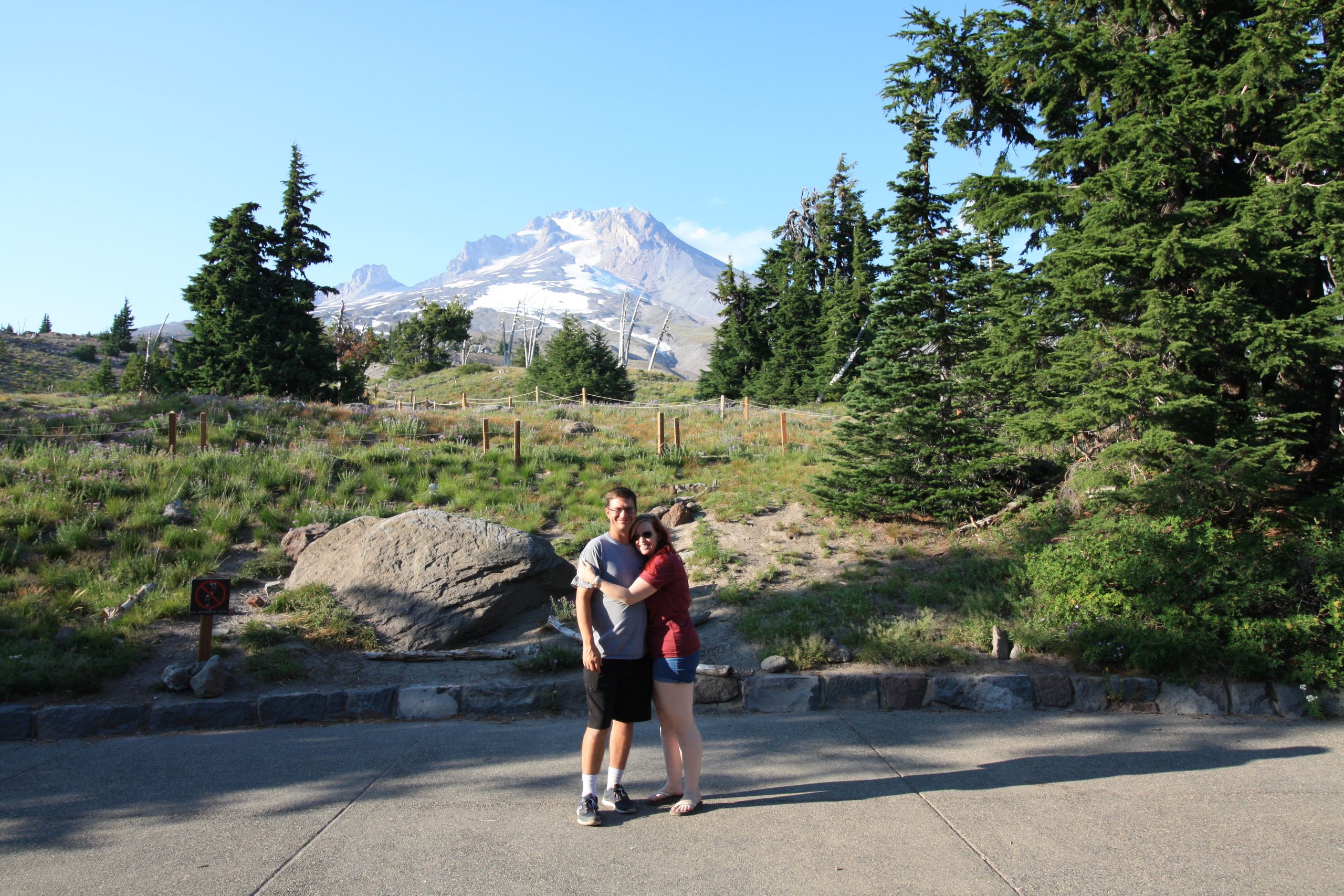 Wy'east has a secret. He loves the sunrise.
Before the sun even rose, I felt the stirring. I lifted my head from the soft pillow and looked out the window. Outside of our log cabin at the base of Mount Hood, the sky was turning purple behind the thick cluster of trees. Streaks of pink began to tint the clouds, then orange strands began to glow. But there was something else in the air that morning that I'd never quite felt before during a sunrise. It was like the quivering excitement you felt as a kid on Christmas morning. It grows and grows until you burst from your bed and race downstairs to see the presents under the tree.
I snuggled under the thick down comforter as I watched the sunrise. The excitement thickened in the air like static electricity. Jason was fast asleep next to me. And I hadn't heard a peep from downstairs. Even the birds had barely begun to chirp. The only one up was the volcano.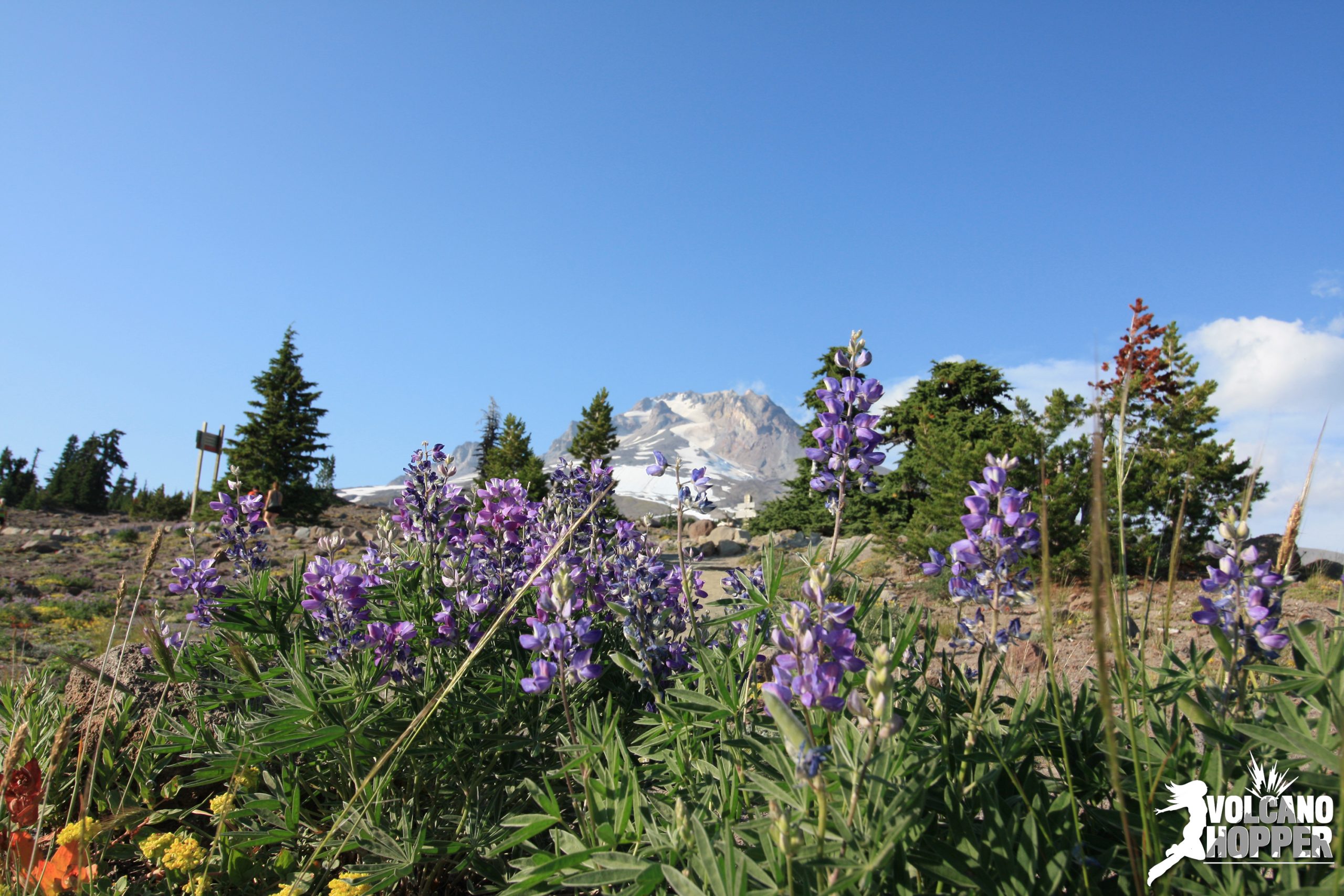 The Pacific Northwest has a vibe all of its own. Trendy metropolitan cities, pulsing with their own energy. Thick forests of vibrant green and field strewn with wildflowers. Crashing ocean waves. And magnificent volcanoes that command the attention of the entire landscape.
The Cascade Arc is home to 20 very big and badass volcanoes, most of which are composite volcanoes, and over 3,000 smaller vents. Volcanic fields dot the landscape of the Pacific Northwest and have made it what it is today.
2/2