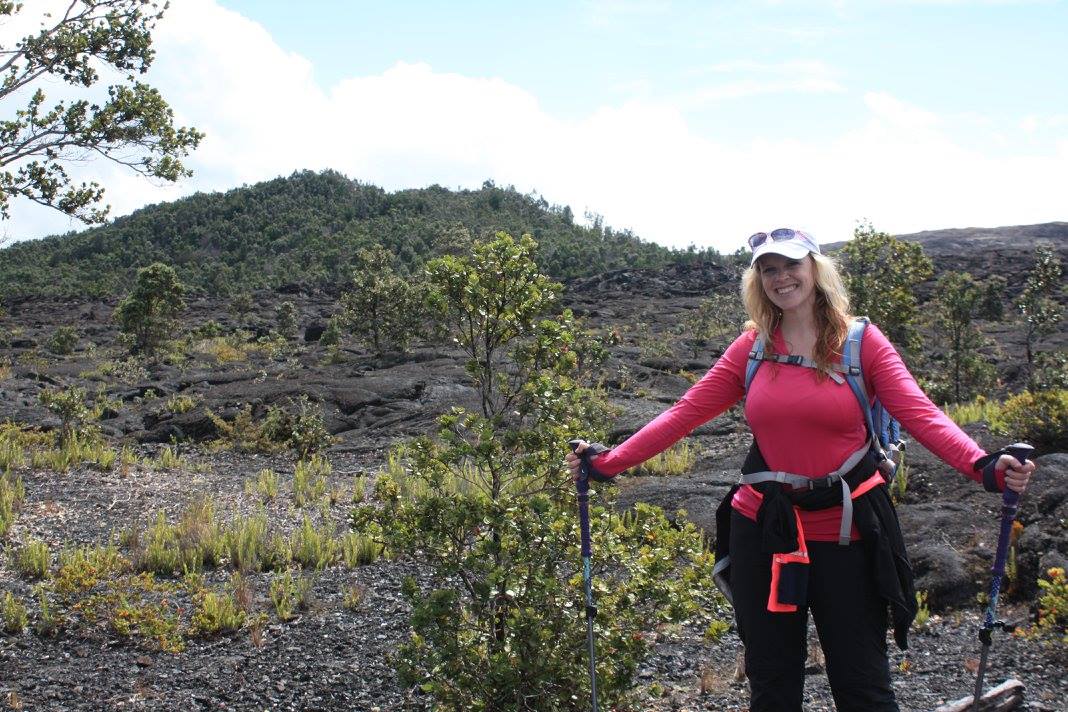 This post is sponsored by Amazon, but all opinions are my own.
So you're ready to take the leap and are ready to go explore a volcano. But what to bring? Below are 7 must-haves for your volcanic adventure.
If you've followed my 5 steps to prepare for a volcano hike (click here if you need a refresher), you should know the volcano you are planning to meet verywell. Knowing the volcano will give you a solid idea of what to bring with you. It is critical to have good gear. I love to find stuff on the bargain rack. I really do! But you have to make sure that the gear you are buying is the right gear for you. It's no good shelling out the cash for a pack that doesn't sit right or shoes that pinch your toes. (Trust me – you'll want to cut your feet off before that hike is over.) Buy the right stuff for YOU the first time around.
One of my marathon coaches once told me, "Nothing new on race day." Break your gear in early! New clothes/shoes/packs will cause blisters, rashes, and problems out the whazoo. Don't wait until you're on the trail to give the gear a trial run.
So, what do you need to bring?
Read More